Free Online OET Material & Practice Test
WHY CHOOSE OET? WHY DOCTORS & NURSES HAVE TO GIVE OET EXAM? FREE ONLINE DOWNLOADABLE OET PREPARATION MATERIAL AND SUBTEST FROM PEACE PAKISTAN
OET (Occupational English Test) is an international English language test that is recognized and trusted which assesses the language communication skills of healthcare professionals who seek to register and practice in healthcare boards and councils in the United Kingdom, Ireland, Australia, New Zealand, Ukraine, Dubai, Namibia, and Singapore. Four language skills are assessed Reading, Writing, Speaking and Listening. Please note that all candidates sit the same Reading and Listening tests. It is designed to meet the specific English language needs of the healthcare sector.
OET is the English language test for doctors & nurses. you need to take an English test to work or study in healthcare in the United Kingdom (UK), the United States (US), Ireland, Australia, New Zealand, Ukraine, Dubai, Singapore or Namibia.
By taking OET you will prove you have the right level of English plus you'll be learning the kind of language you will need every day at work.
And, that's not all – healthcare professionals choose OET because:
OET uses real healthcare scenarios so you'll feel more confident on test day.
OET is widely recognized as proof of English proficiency for registration, study, and work in the healthcare sector and visas in some countries.

OET helps you develop language skills for success in your career.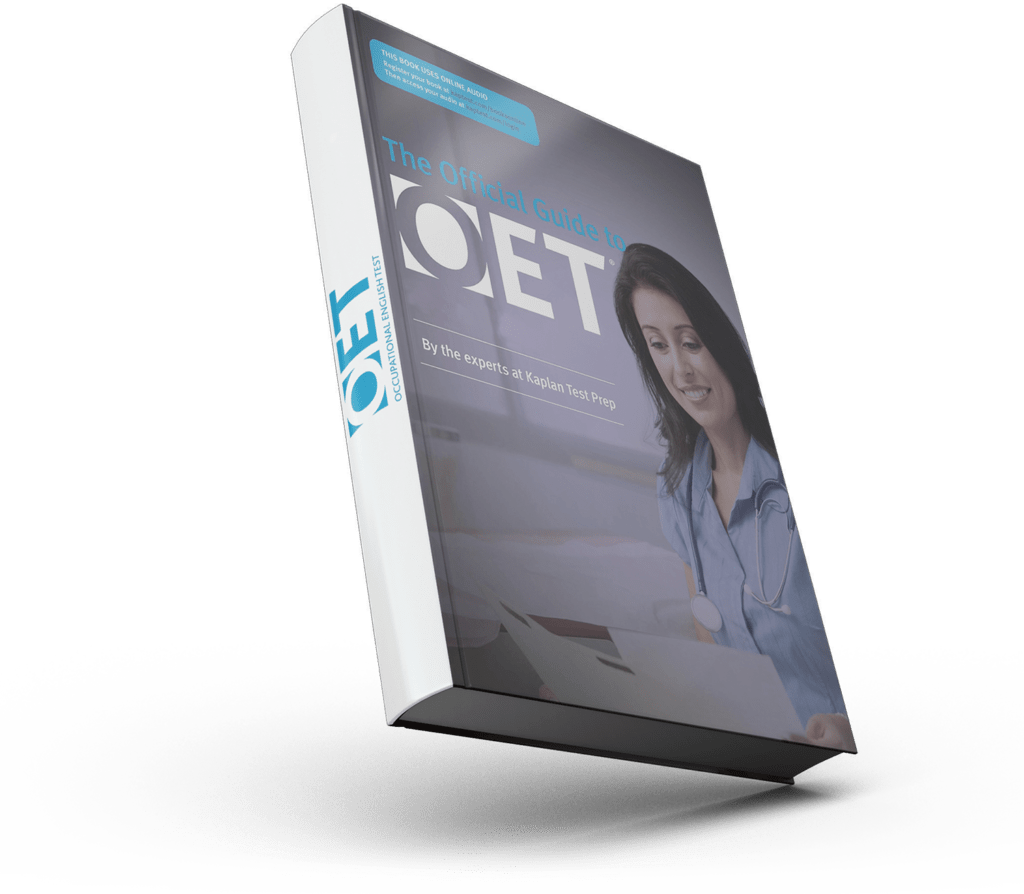 Free online downloadable OET preparation material & Subtest for doctors and nurses
Free Online OET Kaplan Practice Book & Audios
Offical Guide to OET by Kaplan Test Preparation which is more then 300+ pages with 1 full-length practice test. Suitable both for self-study and to complement classroom-based learning. Newly revised to reflect the changes to OET test specifications and includes an updated and expanded writing chapter.
OET 2.0 Preparation Book for Beginners
The first part of all in one book for OET preparation is authentic and guarantees success in OET for the desired grades. It is especially for the OET beginners who are appearing in the Occupational English Test for the first time. With its extensive and explanation and guide on all aspects of the OET Subtest i.e. Reading, Writing, Listening, and Speaking, it is the first initial tool for the OET aspirants which is a must-do for all. Peace Pakistan brings you this original piece to ensure your success.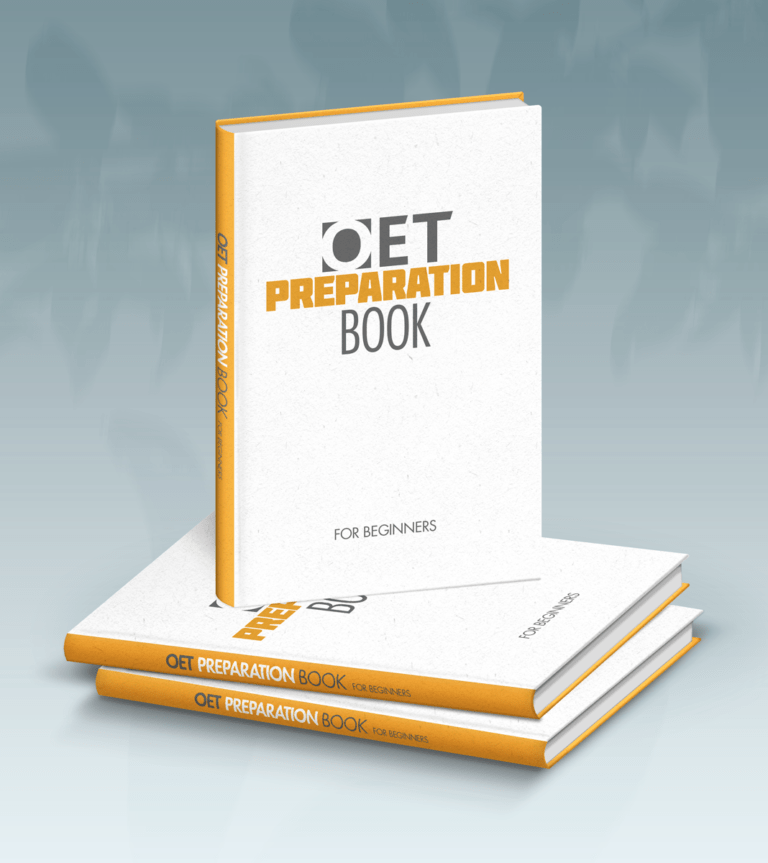 The Peace Pakistan OET Nursing Book specially designed for Nurses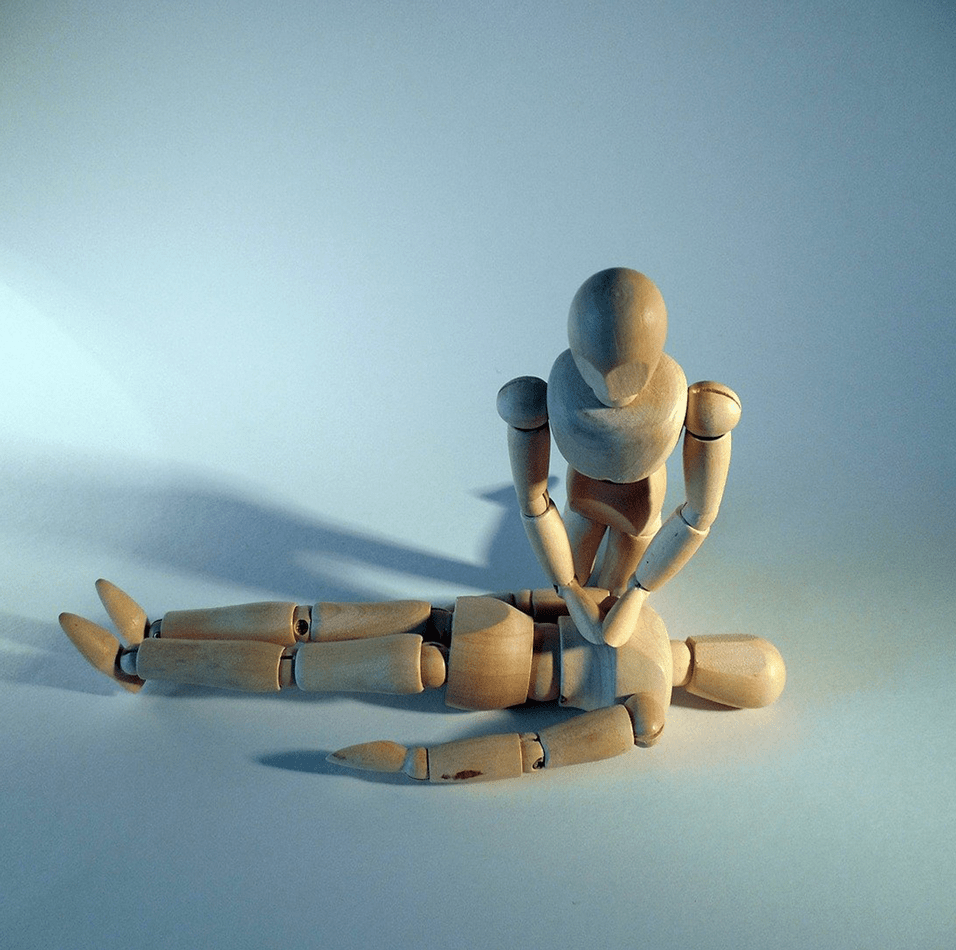 OET Future Land Notes for Doctors & Nurses
This particular book is a compilation of previous original speaking tests conducted by Cambridge Boxhill Language Assessment. The obvious and built fact that preparation from authentic source ensures and gives the sense of originality and close approximate of the actual exam, so why not try this original book from Peace Pakistan.
OET Speaking Subtest for Doctors & Nurses
The Peace Pakistan OET Speaking Sub Test collection is for doctors, nurses, and other health-related professions which are trusted and have been extensively tested for guaranteed results.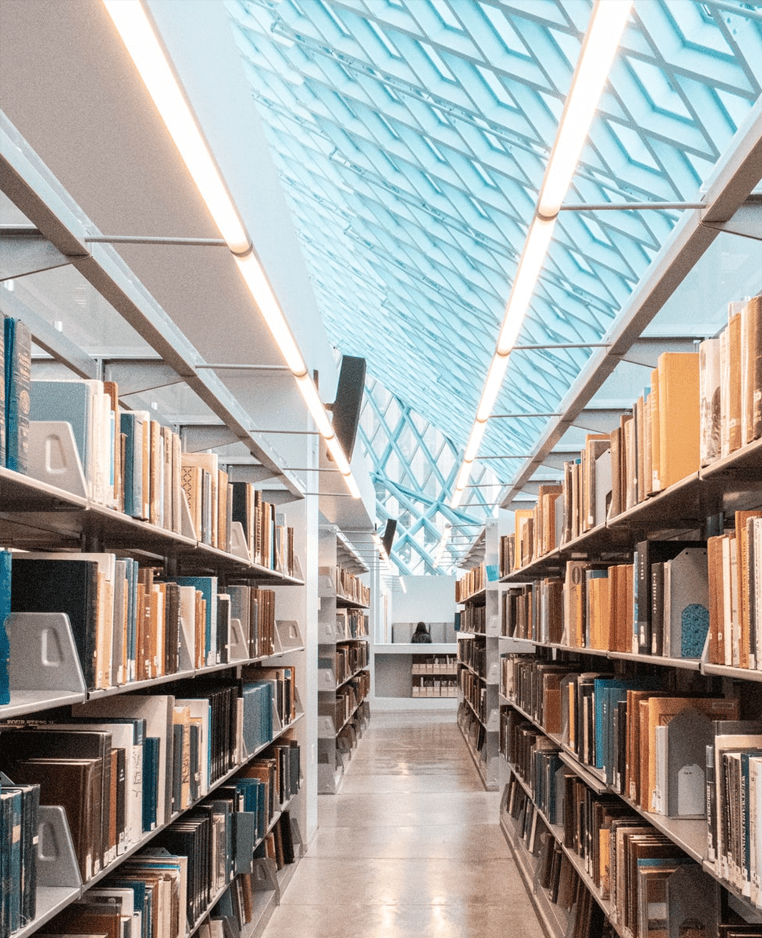 OET Reading Subtest For Doctors & Nurses
The OET Reading collection of the best and test preparation material for OET Aspirants are willing to get their grades in a single sit. Extensive preparation is key to pass. Keeping that in mind, Peace Pakistan presents you the best in town preparation material for OET Reading for all specialties, i.e., doctors, nurses, dentists, and all other healthcare workers.
OET Writing Subtest Doctors & Nurses
The highly selective and handpicked preparation material for the Occupational English Test, i.e., the OET Writing Test, is considered the most challenging Subtest of OET. But Worries not, Peace Pakistan is with you and understands your needs and celebrates your success in OET by bringing you the sensitive material for OET Writing Sub Test preparation.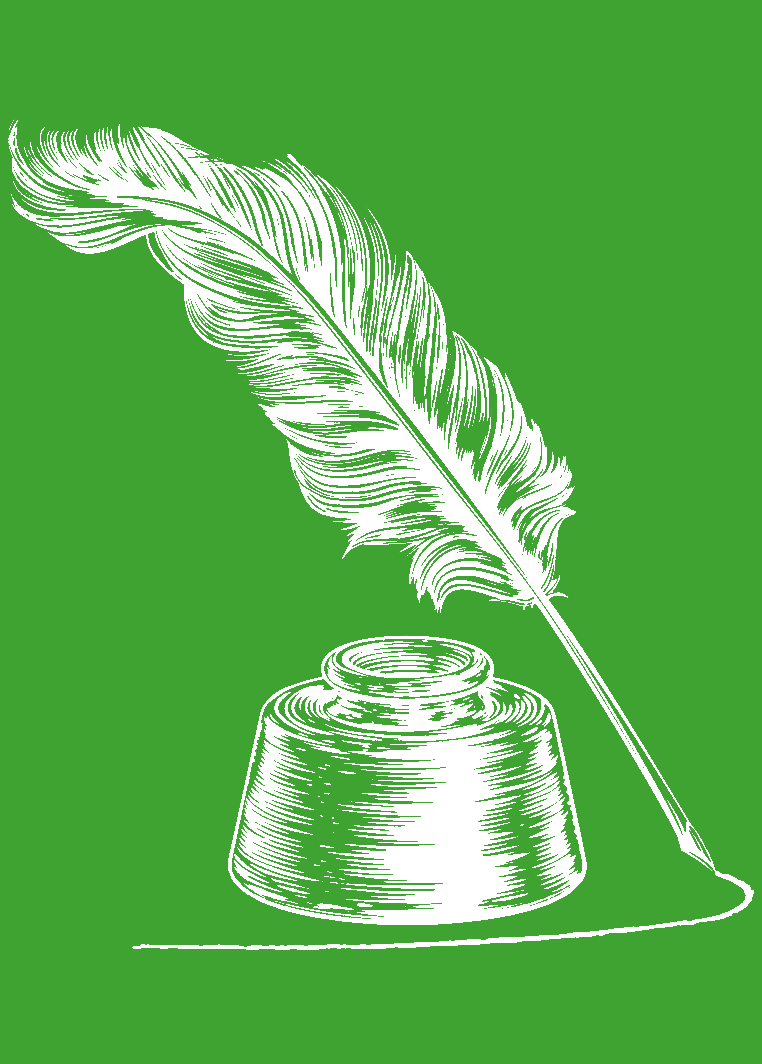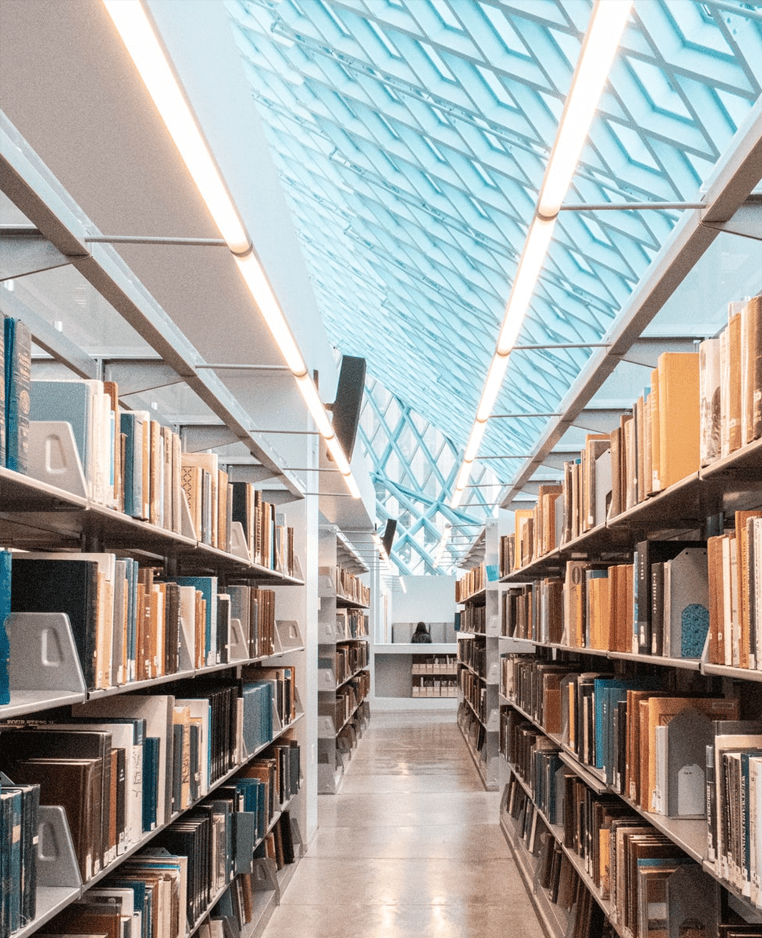 OET Listening Subtest For Doctors & Nurses
OET Listening Sub Test is somehow underrated but could be disastrous for the results and grades if it is not been prepared. Peace Pakistan and Dr. UAK brings you some of the best OET Listening tests that are updated and are marked too in the end so that you can assess yourself.Don't forget to hit the Subscribe and Like button on the channel.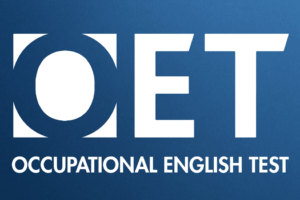 The OET Reading Sub-Test consists of three separate parts with a total of 42 questions and takes 1 hour to complete. The three different parts
Read More »