Free Online OET Material & Practice Test
WHY CHOOSE OET? WHY DOCTORS & NURSES HAVE TO GIVE OET EXAM? FREE ONLINE DOWNLOADABLE OET PREPARATION MATERIAL AND SUBTEST FROM PEACE PAKISTAN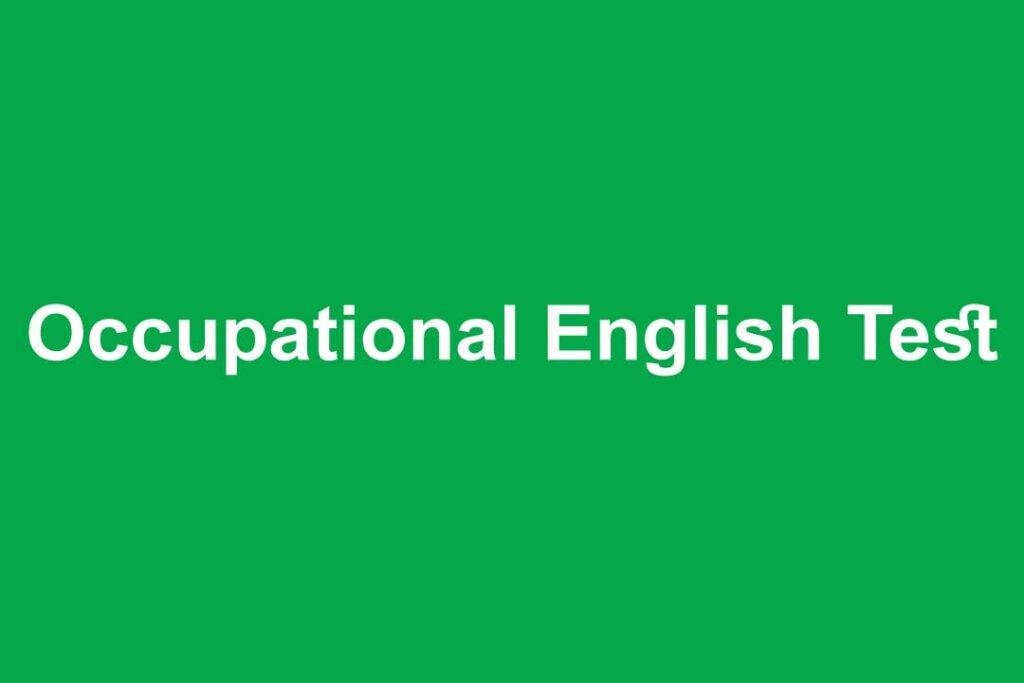 OET (Occupational English Test) is an international English language test that is recognized and trusted which assesses the language communication skills of healthcare professionals who seek to register and practice in healthcare boards and councils in the United Kingdom, Ireland, Australia, New Zealand, Ukraine, Dubai, Namibia, and Singapore. Four language skills are assessed Reading, Writing, Speaking and Listening. Please note that all candidates sit the same Reading and Listening tests. It is designed to meet the specific English language needs of the healthcare sector.
OET is the English language test for doctors & nurses. you need to take an English test to work or study in healthcare in the United Kingdom (UK), the United States (US), Ireland, Australia, New Zealand, Ukraine, Dubai, Singapore or Namibia.
By taking OET you will prove you have the right level of English plus you'll be learning the kind of language you will need every day at work.
And, that's not all – healthcare professionals choose OET because:
OET uses real healthcare scenarios so you'll feel more confident on test day.
OET is widely recognized as proof of English proficiency for registration, study, and work in the healthcare sector and visas in some countries.

OET helps you develop language skills for success in your career.
Looking for OET Reading sub-Test Intro & Strategies?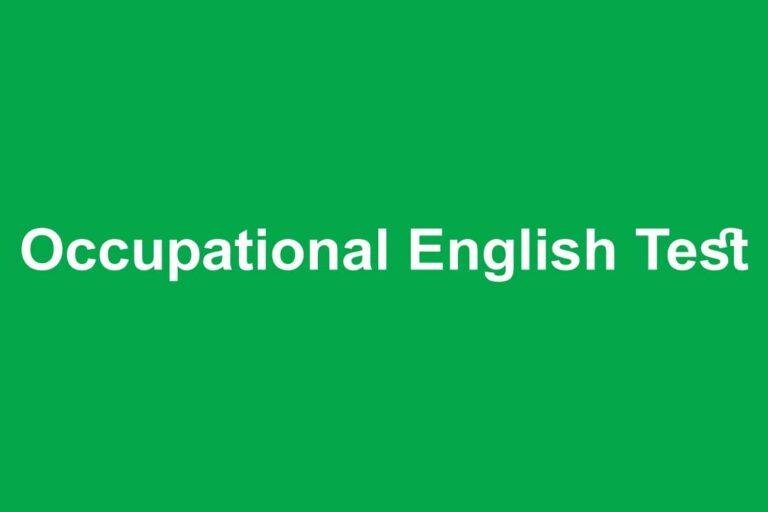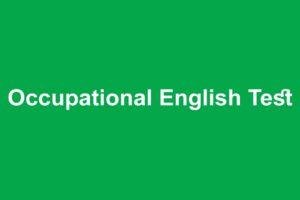 The OET Reading Sub-Test consists of three separate parts with a total of 42 questions and takes 1 hour to complete. The three different parts
Read More »