Free MCAT Material & Past Papers
FREE ONLINE MEDICAL UNIVERSITIES ADMISSION TEST MATERIAL GUIDE FOR THE YEAR 2021 AND MCAT OR MDCAT PAST PAPERS
Peace Pakistan brings you the chance to avail the excellence by providing free entrance/ NTS exam preparation by providing the best free material and past papers for Karachi's top medical colleges like SMC and DMC under DOW University (DUHS) and JSMU; and free online past papers for Karachi Medical & Dental College (KMDC), SMBBMCL, LUMHS Jamshoro, PUMHS Nawabshah, BUMDC & FMDC Islamabad.
Free Online MCAT Preparation Material & Practice Test
MBBS.com.pk is Pakistan's first website for medical college admission. It has been serving MDCAT aspirants since 2017, Bringing National Mdcat Book that would help you prepare the best from the latest updates, preparation guide and more.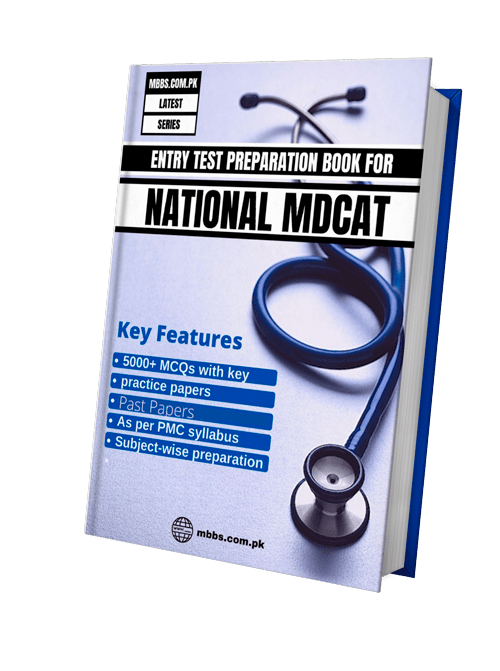 PMC National MDCAT Past Papers & Mocks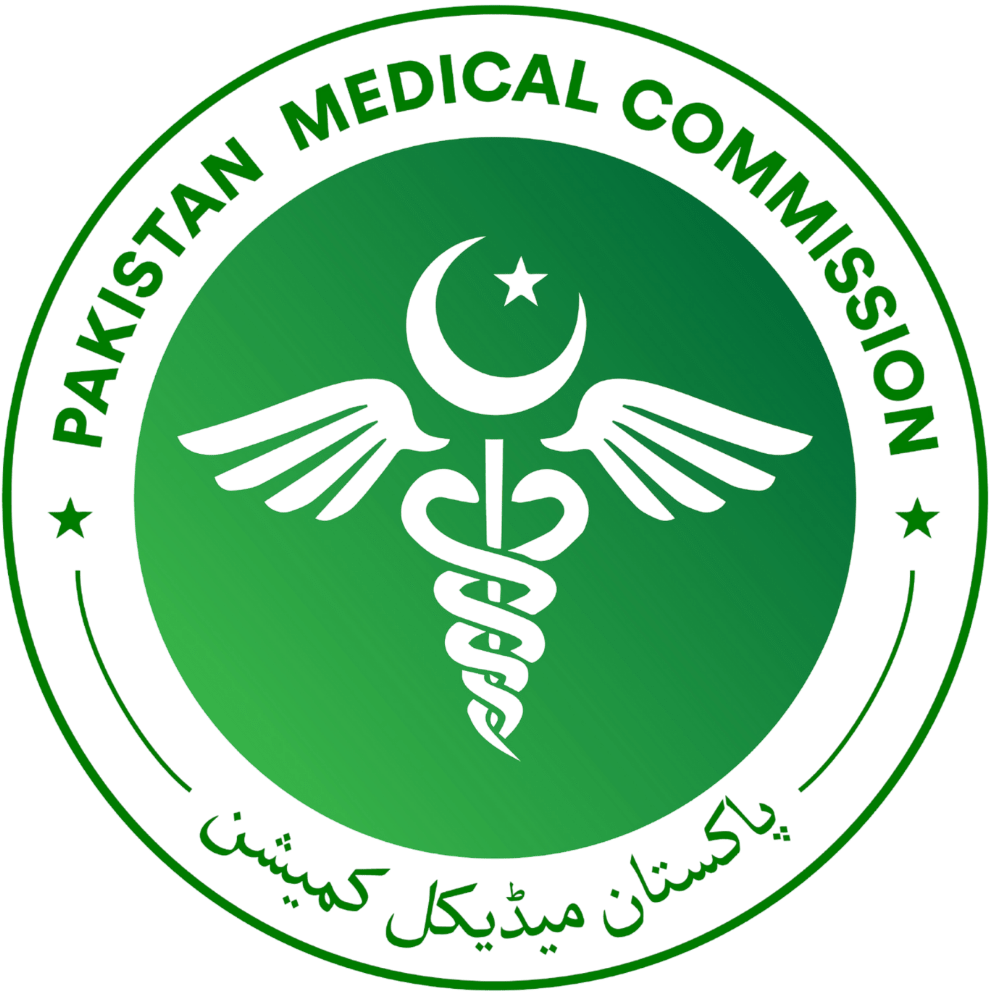 Pakistan Medical Council National MDCAT free online downloadable Past papers and mocks that can help you secure admission in Pakistan top medical universities 
Medical Universities Past Papers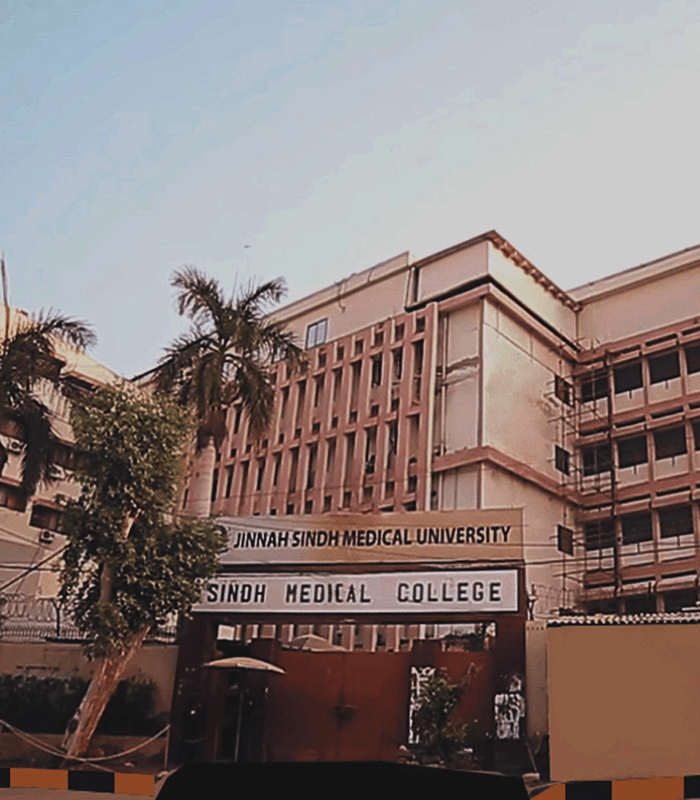 Jinnah Sindh Medical University / Dow University of Health Science Past Papers
Shaheed Mohtarma Benazir Bhutto Medical College Lyari Past Papers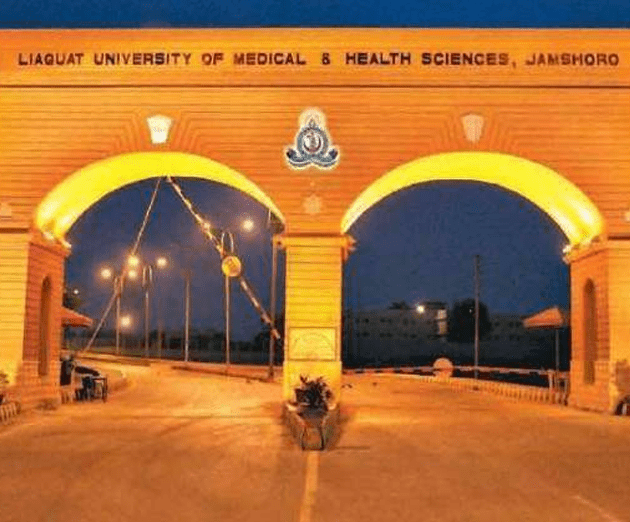 Liaquat University of Medical & Health Sciences (LUMHS), Jamshoro Past Papers
LUMHS, Jamshoro Past Papers
Karachi Medical and Dental College, Karachi Pakistan Past Papers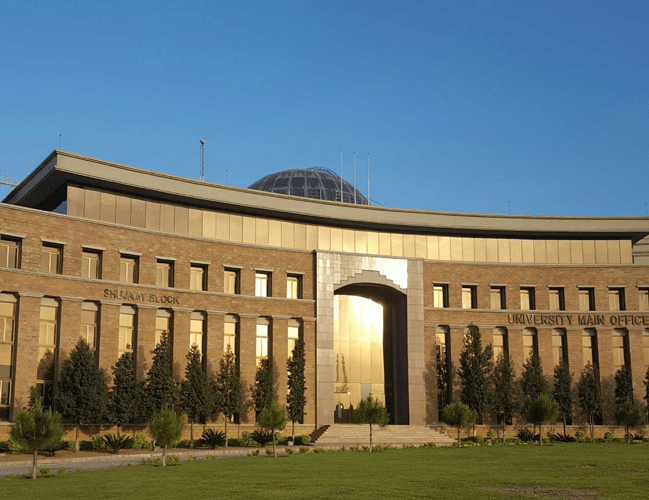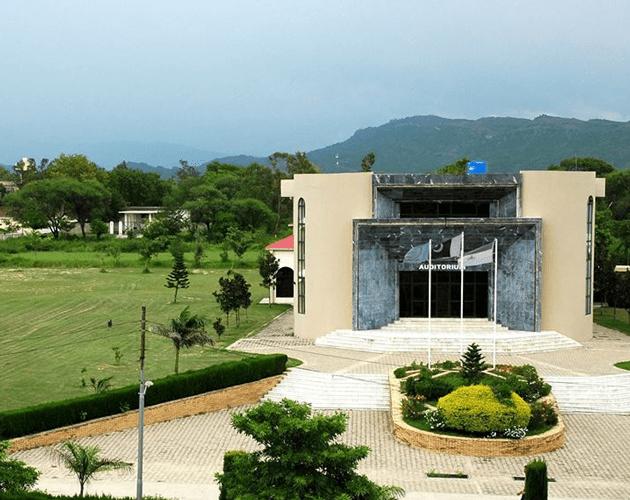 Federal Medical and Dental College (FMDC) Islamabad Past Papers
FMDC, Islamabad Past Papers
Peoples University of Medical and Health Sciences For Women (PUMHSW) Nawabshah Past Papers
PUMHSW, Nawabshah Past Papers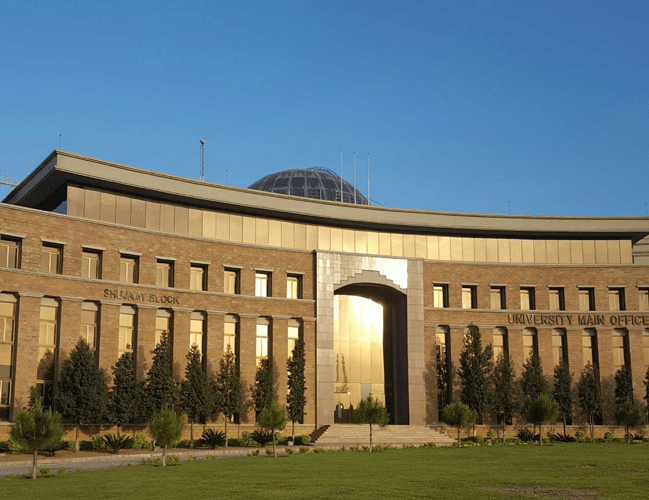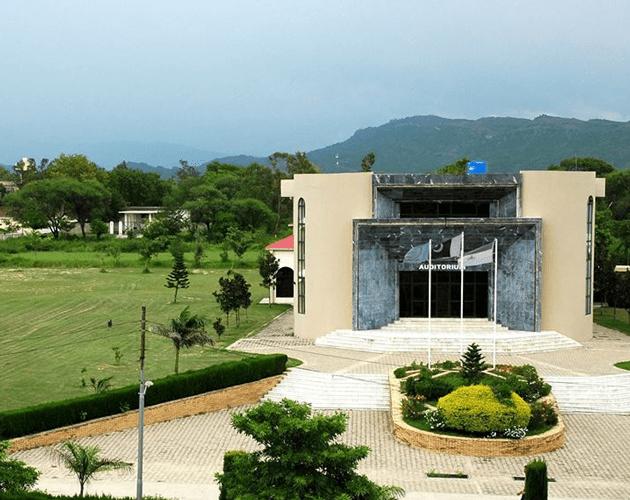 Bahria University Medical & Dental College (BUMDC) Karachi Past Papers