Free ECAT Material & Past Papers
FREE ONLINE DOWNLOADABLE ENGINEERING UNIVERSITIES ADMISSION/ ENTRY TEST GUIDE FOR YEAR 2021 AND ECAT PREPARATION MATERIAL & PAST PAPERS
We all want to succeed and wanted to in Engineering in a specific field like electrical, computers, mechanical, and many others. All these dreams can be successful by fulfilling the entry or aptitude exams of any of the following universities Pakistan Institute of Engineering & Applied Sciences (PIEAS), NUST, NED University of Engineering and Technology, Karachi University (KU), FAST, Dawood University, Sir Syed University, and other Engineering Universities. To fulfill your goal, Peace Pakistan is here to serve you with well-known engineering university' past papers; make sure you have practiced well for the exam. For more details for admission 2021; Feel free to contact us.
Engineering College Admission Test (ECAT)
Engineering College Admission Test (ECAT) is a pre-requisite for admission to the University of Engineering and Technology for public and private sectors consisting of Multiple choice questions (MCQ). Different Universities have different testing patterns the most common pattern consists of 100 or more MCQs based on the following subject English, Physics. Chemistry & Mathematics/ Biology/ computer. 
It's not about how bad you want it; it's about how hard you are willing to work for it.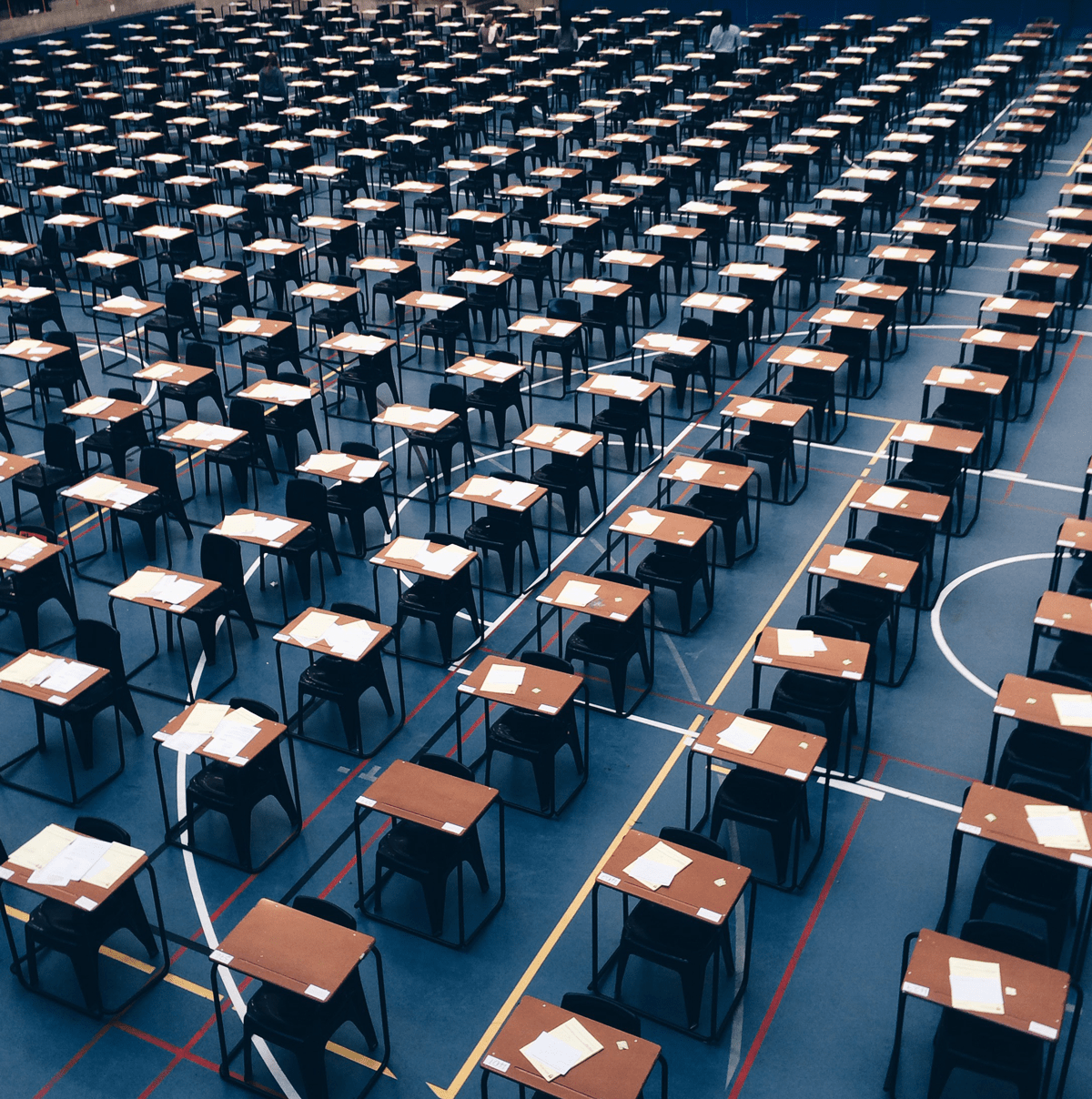 ECAT/ NEDUET Mock Test (i)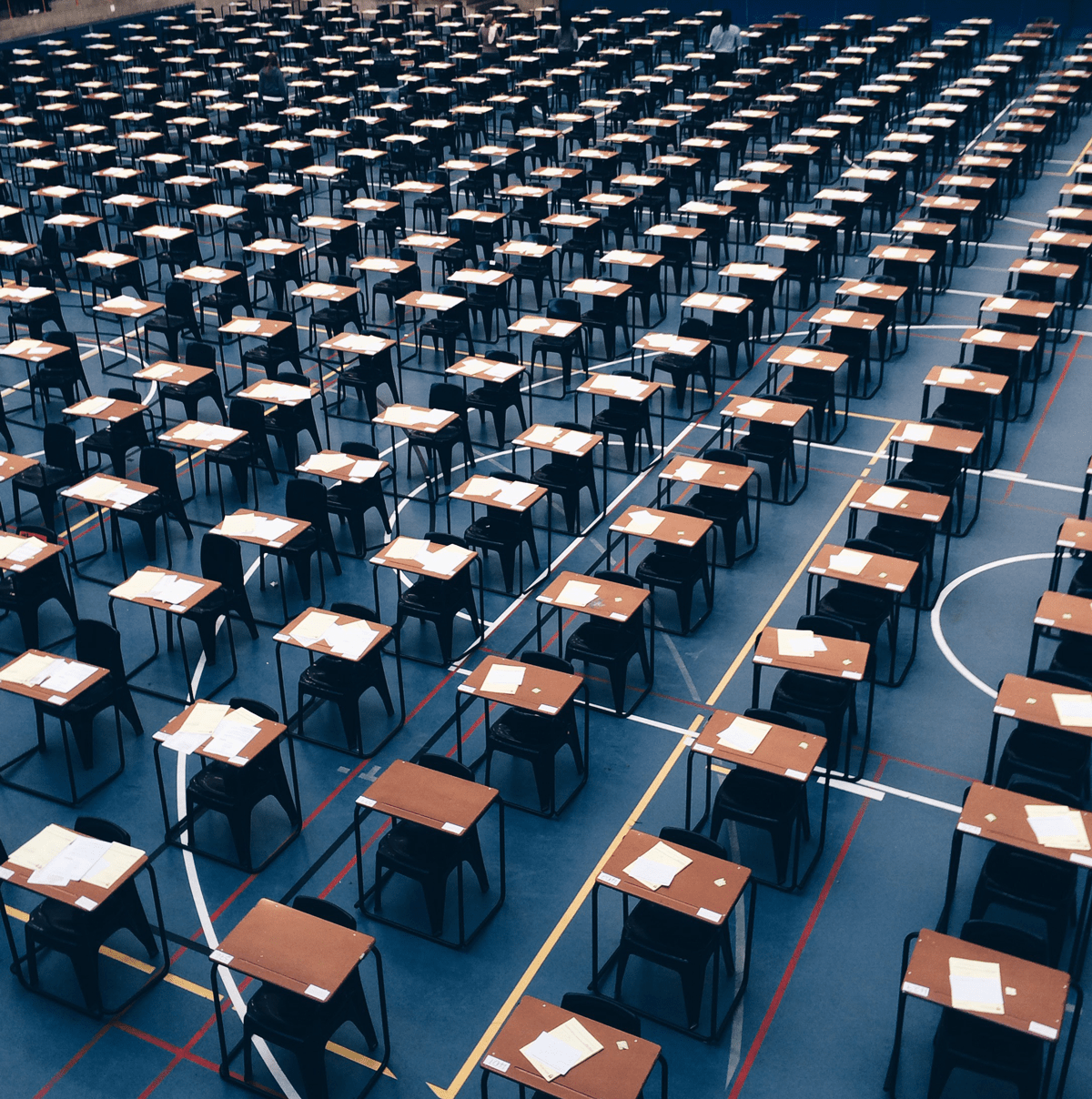 ECAT/ NEDUET Mock Test (Ii)​
Free Online ECAT Preparation Material & Practice Test
Engineering Universities Past Papers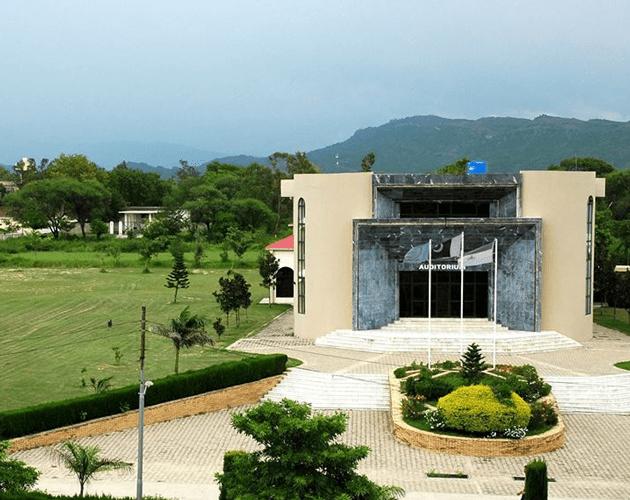 PIEAS, Islamabad BS/MS Past Papers
National University of Computer & Emerging Sciences (FAST) Past Papers​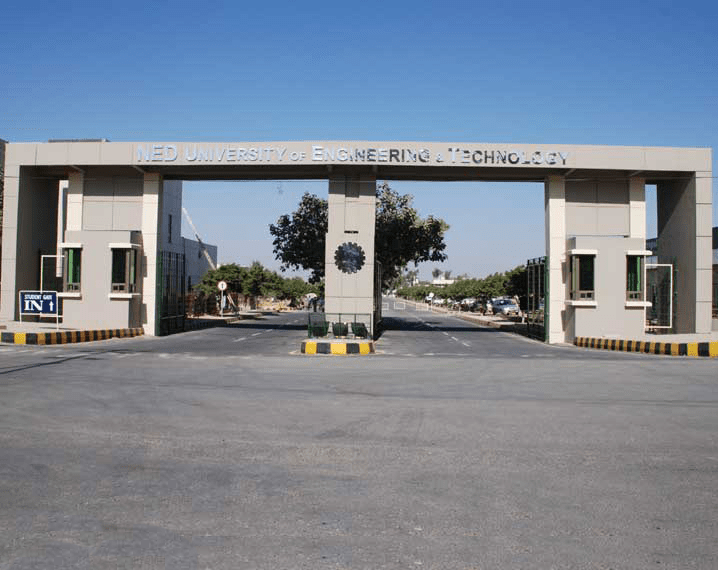 NED University of Engineering & Technology Past Papers
Karachi University Past Papers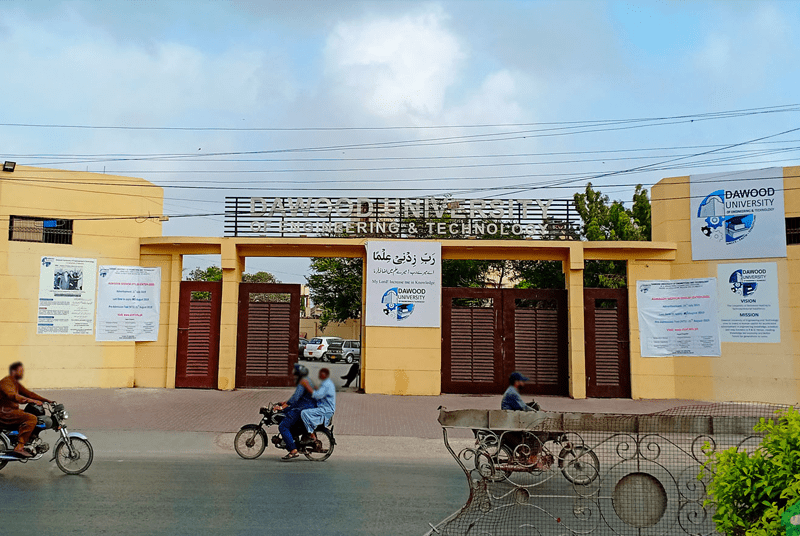 Dawood University of Engineering & Technology, Karachi Past Papers
Sir Syed University of Engineering and Technology (SSUET) Karachi Past Papers​