Zeeshan Sarwer, a man of persistence, never left the thought to give up the path to the entrepreneurial journey. Despite failures in two consecutive firms, he decided to establish and discontinue them due to a lack of sales and no future growth. One good evening, while watching the 'Shark Tank' show, he got the idea of making 3D cards. Soon, he buckled up the effort and collaborated with his colleague Aqsa Bashir where she has done her bachelor's in textile designing. Thus, crucial for the design portfolio of the startup. Zeeshan burrowed money from his parents and started the business along with Aqsa.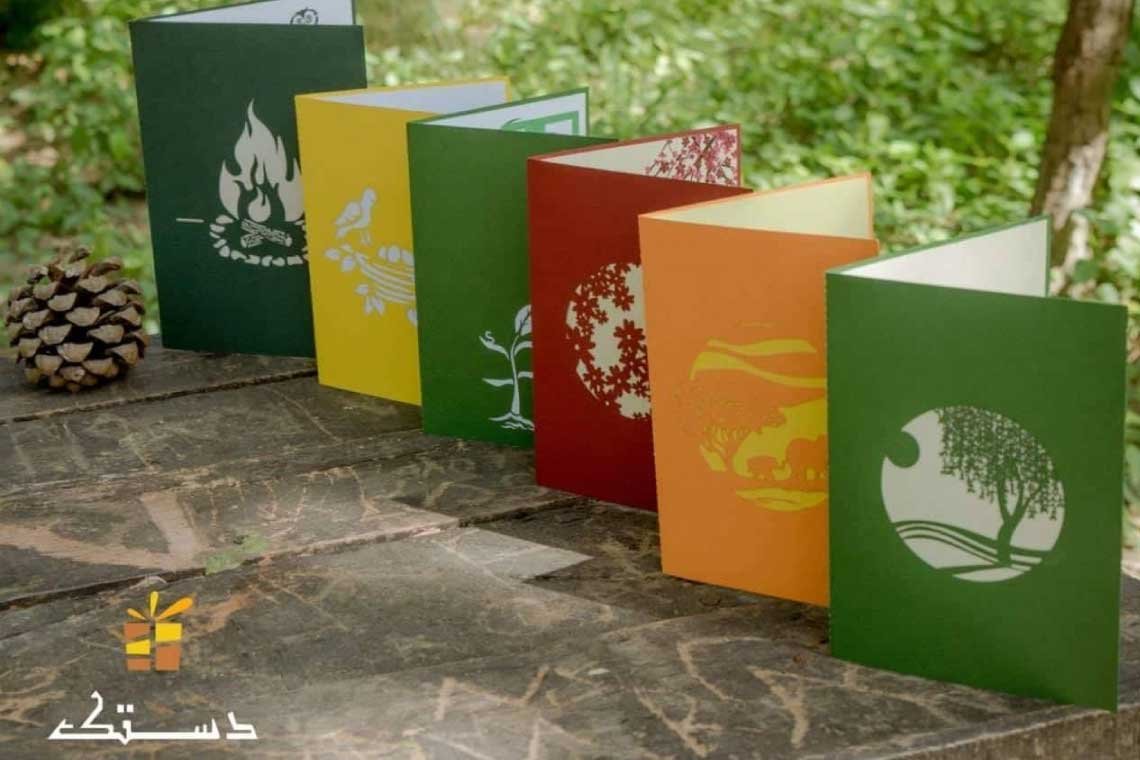 Initially, the startup gained no profit, and resources were drying up. But, Zeeshan and Aqsa did not give up; they cooperated with many organizations to display their 3D cards at mega-events. There was a clear indication that profit can rarely be generated from this type of business other than bulk orders.
However, Zeeshan and Aqsa's issues were of various kinds. Such as, customers may decline the order after it is processed then all hard work and 3D material go in vain. Instead of profit, Zeeshan had to accept losses in these situations. All due to Covid restrictions at the start of the business; Before lockdown, Dastak Pakistan had got its first order of four hundred cards from Teradata, which motivated them to continue the struggle despite the growing challenges of lockdown in 2020-2021. The significant factor which aided Dastak was social media. From where Zeeshan segmentizes and analyzes customers' preferences and their types. Gradually, the followers of Dastak Pakistan grew on social media. And now, the website will be operating soon too.
The establishment of the market wasn't easy; The competition and acceptance of 3D cards are challenging, but Dastak Pakistan proved and created the target market. Nevertheless, the risk was as high as it was the last chance for Zeeshan to pursue his entrepreneurial journey. At this time, it was his third attempt with a startup, where he was low on budget to run a startup, all due to the first two failures. The two founders, Zeeshan and Aqsa, are still passionate. They wish to spread their business in Pakistan and UAE, where they believe Dastak Pakistan will touch new heights in the 3D cards industry.